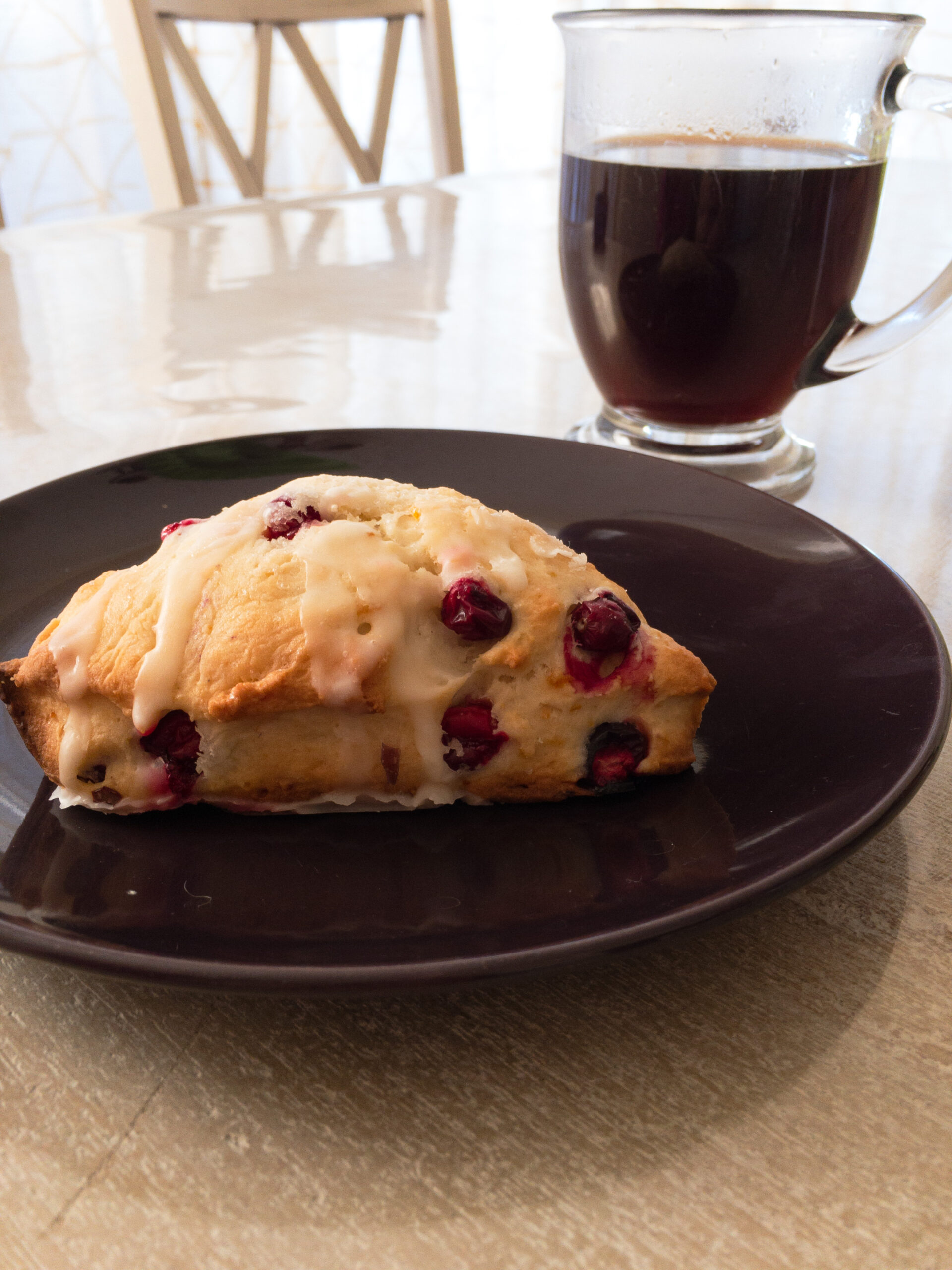 December's Baking Challenge 2020!
It's a new month! you know what happens know… New recipe challenge!! I am so excited to announce this one! promise that this next one is well worth the effort and totally doable! Good luck!
Let's Review November's Challenge:
It's the end of fall! I love it when we come to the end of a season! It's a new start! I bet we are all excited for the chills coming in this winter!
I am currently working on a few cookie recipes and of course a warm and cozy recipe!! You are going to love these upcoming weeks! This November challenge has no participants joined in the baking challenge and that's okay because I know that many more will join in this challenge! Basically, NO WINNER'S FOR THE BAKING CHALLENGE (I did not receive any emails or comments) Remember, the winner's name is displayed and the winner gets access to 3 secret pages with recipes that you will find nowhere else, published specifically for you! *If you do not win your image is still is displayed in my Participants posts next month, stay tuned!* This recipe is very simple and there is an alternative for those of you who want a different recipe (you will still have the same chance of winning)
November Reader's Favorites:
December's Baking Challenge:
After noticing that there were no Participants in my events, I realized I had to choose an easy recipe that tasted great! I had recently developed and posted a super tasty recipe that is customizable and easy! Orange Cranberry scones!! This recipe is delicious and perfect for those cozy winter mornings (and tastes great for any day of the year!!) Kids will love these!
For this challenge, all you have to do is…
make these scones and take a photo
next email it to numnum@bakeeatsmilerepeat.com and wait for a confirmation!
I announce the winner in my next blog-post and email the winner.
If you win please respond for your prize and then I will email you the codes and links for a secret page!! Here is more detail on how you join:
Now here's the exciting bit: Thee is an alternative to this challenge and no matter what you choose you have a chance to win… Here are your choices:
or any past baking challenge recipe
You only have to choose one of the above
How to Join Numnum's Baking Challenge
Recipe: On or around the 1st of each month, I publish a new challenge recipe. Sign up for my mailing list so you're alerted as soon as a new challenge recipe is published! (sign up on my home page)
Bake & Comment: Bake the recipe during that month.
Send: Share your recipe photo with us via email at numnum@bakeeatsmilerepeat.com . By emailing your recipe photo, you are automatically entered in the giveaway. For a bonus entry, leave a review on the challenge recipe.
How do I choose the winner?
If it looks like something I would want to eat;
If I can tell it's texture and flavor (e.g. soft, moist,crisp, etc.)
Your Food-tagraph
4. After all this, I pick the top 10 pictures and randomly select one
Good Luck to all 🙂
That's All you need to know!
If you have any questions please leave a comment or email me! If you subbmit and do not get a email confirmation then please retry emailing me our leave a comment!
Thank you! Please Leave a comment if you are participating and do not forget to rate the recipe for an extra entry!