---
Trending
---
---
Recent Posts
---
Easy Avacado on Toast (+More Ideas & Tips)

New year, new me! It's time to start rocking some healthy breakfasts. Breakfasts set the mood for the day; one of my favorite is avacado on toast. Take a look at that crispy, sour, bread and that creamy, and fatty topping. Avacado on toast is delicious! Plus, it gives you […]

Creamy Banana Oatmeal

Nothing starts a gloomy winter morning like oatmeal! The creamy texture, the sweet flavor, the filling breakfast. This breakfast is an all in one; filled with fiber and protein, nothing beats this enriching meal! It takes 10 minutes to make and tastes like banana bread!
---
Recent Videos
---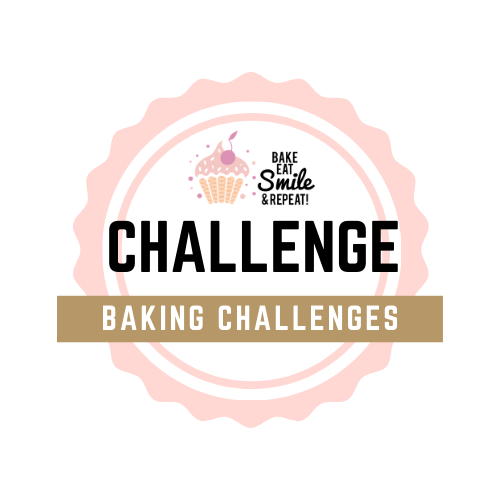 -Baking Challenge-
Join the community on the 1st of every month as we tackle a new challenge recipe.
Numnum's Baking Challenge is a monthly baking tradition. I started this monthly baking challenge to connect with readers, create a positive baking community, and challenge myself (and readers) in the kitchen. Each month, I share a new Baking Challenge recipe and encourage readers to bake that recipe during the month. The point is to help you learn new kitchen skills, get creative, and have fun!
---
Top Cookies
---
---
Top Cakes
---
---
Top Cupcakes
---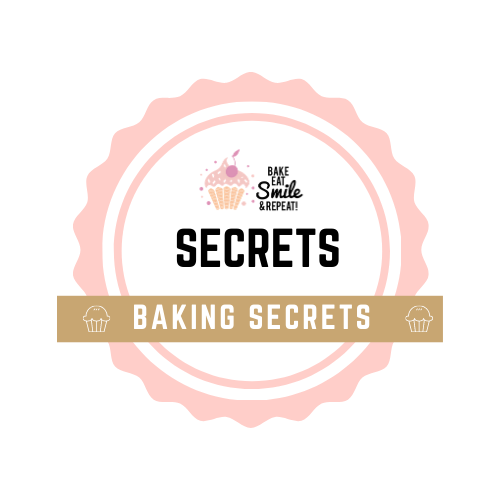 -Baking Secrets-
Your quick guide to baking like a pro!
In this special series, Numnum's Secrets: Everyone can Bake, I share all my secrets to great baking.
I will take you behind the scenes to show you real tips for making 2 delicious baking classics. More will be sent in the future!
When you follow my instructions and tips, you'll learn my "baking science" — no prior training is needed — and become a pro after just 3 days.
---
Savory Bakes
---
---
Specialty
---
---