---
Trending
---
---
Recent Posts
---
Best Manakeesh/ Breakfast Pastries

This recipe yields the most amazing breakfast that you can imagine. Can you taste that soft and thick dough and that creamy cheese topping? Perhaps you prefer the savory texture of zaatar and oil. mmmmmm- I love manakeesh.

The Best Stuffed Pumpkin

This sweet and savory dinner in my new favorite! All it takes is dumping everything into a pumpkin…and wallah! It's an amazing combination of sweet and savory. It overflows with a soft and savory rice, and has a sweet and melty lamb shank that completes the look. You can't believe […]
---
Recent Videos
---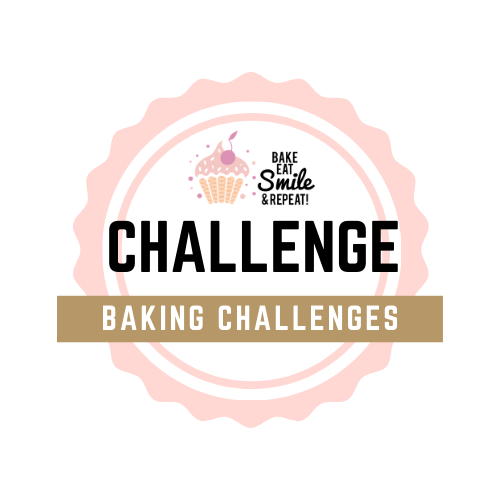 -Baking Challenge-
Join the community on the 1st of every month as we tackle a new challenge recipe.
Numnum's Baking Challenge is a monthly baking tradition. I started this monthly baking challenge to connect with readers, create a positive baking community, and challenge myself (and readers) in the kitchen. Each month, I share a new Baking Challenge recipe and encourage readers to bake that recipe during the month. The point is to help you learn new kitchen skills, get creative, and have fun!
---
Top Cookies
---
---
Top Cakes
---
---
Top Cupcakes
---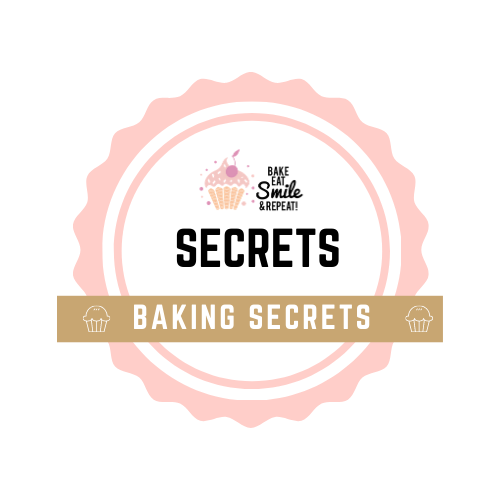 -Baking Secrets-
Your quick guide to baking like a pro!
In this special series, Numnum's Secrets: Everyone can Bake, I share all my secrets to great baking.
I will take you behind the scenes to show you real tips for making 2 delicious baking classics. More will be sent in the future!
When you follow my instructions and tips, you'll learn my "baking science" — no prior training is needed — and become a pro after just 3 days.
---
Savory Bakes
---
---
Specialty
---
---