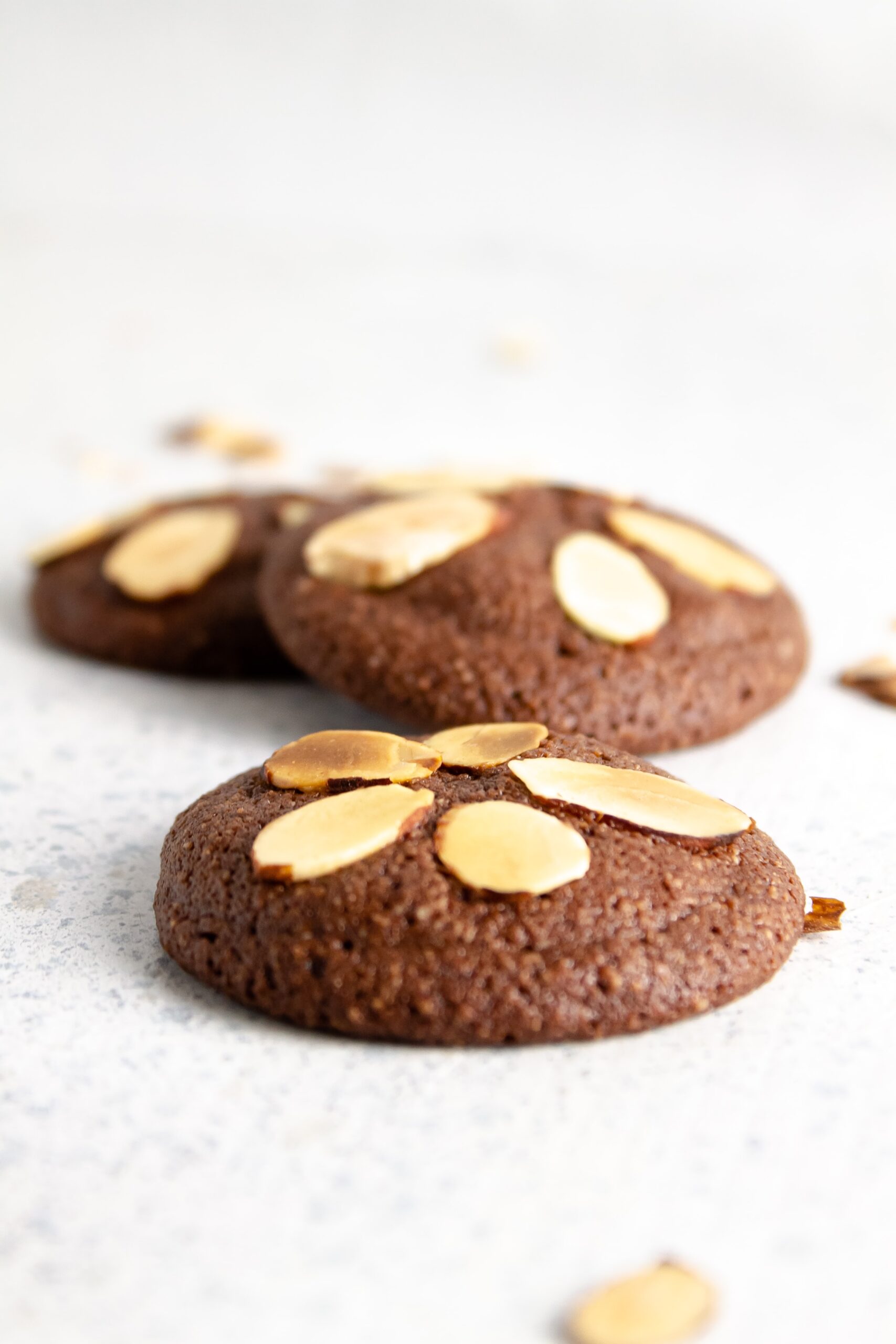 5 Cookie Doughs you Need to Perfect
Do you like cookies? I know you do!
If you said no, then you just haven't tried the perfect cookie yet! These are 5 cookie recipes I love (you will too). These recipes are perfect for any taste… Read on for more 🙂
1. The chocolate chip cookie
Not surprising? I know… But these cookies will surprise you! they are not your average store bought cookie, you need no mixer and you can get whatever type of cookie your like! The edges are crispy while the center is chewy and slightly soft. This is. a dense and chocolate filled cookie that is perfect (mess free) for curling up on your bed and reading that wonderful book you've been wanting to read! All it takes is this: easy chewy chocolate chip cookie recipe!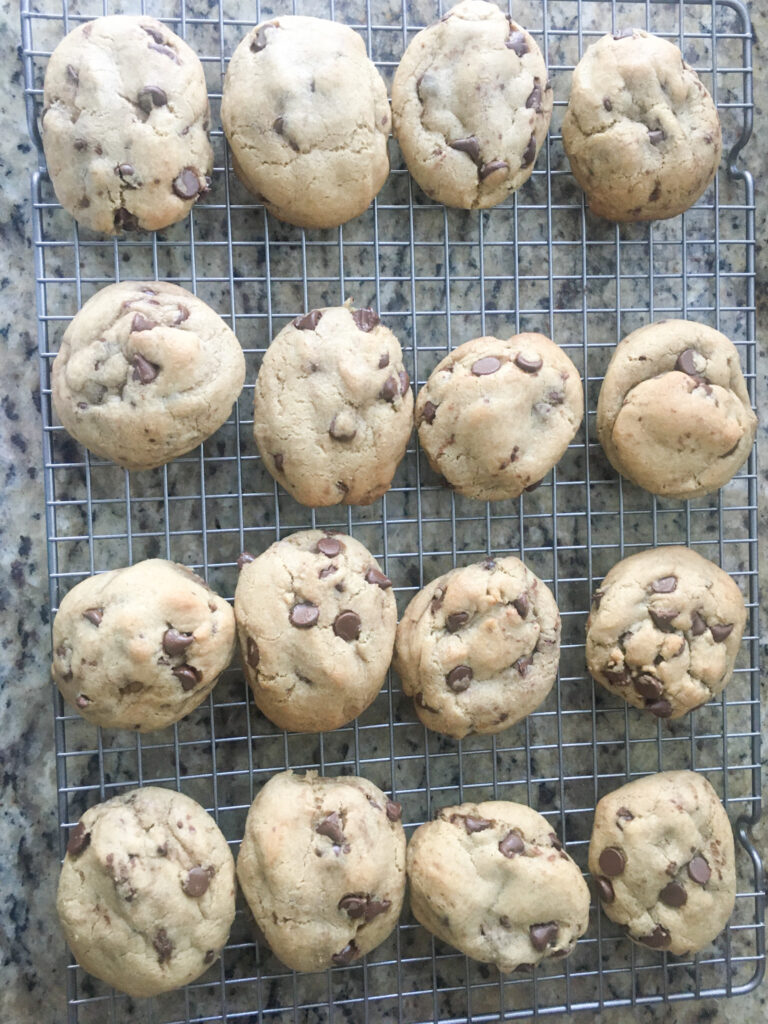 2. Sugar Cookie Dough
Everyone needs a easy sugar cookie recipe! This one is practical and easy! Here is the recipe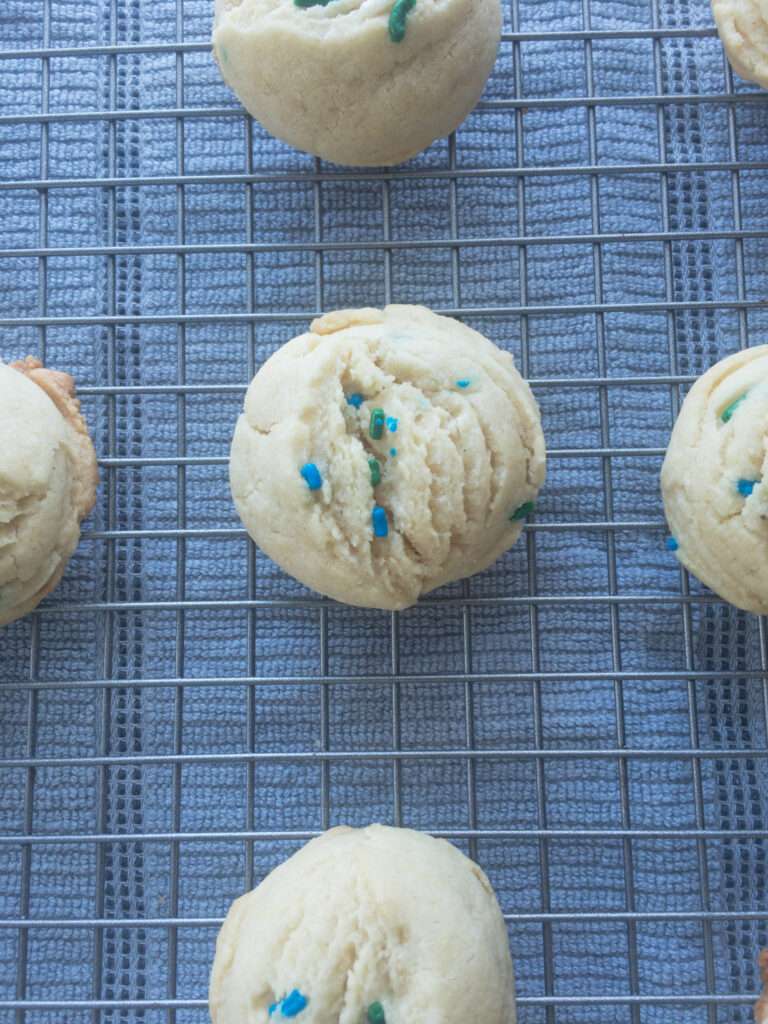 3.Cut Out sugar cookies
These cookie are delicious and perfect for any event! The really hold their shape and are so easy to make. They are also beautiful for decoration. Click here for the recipe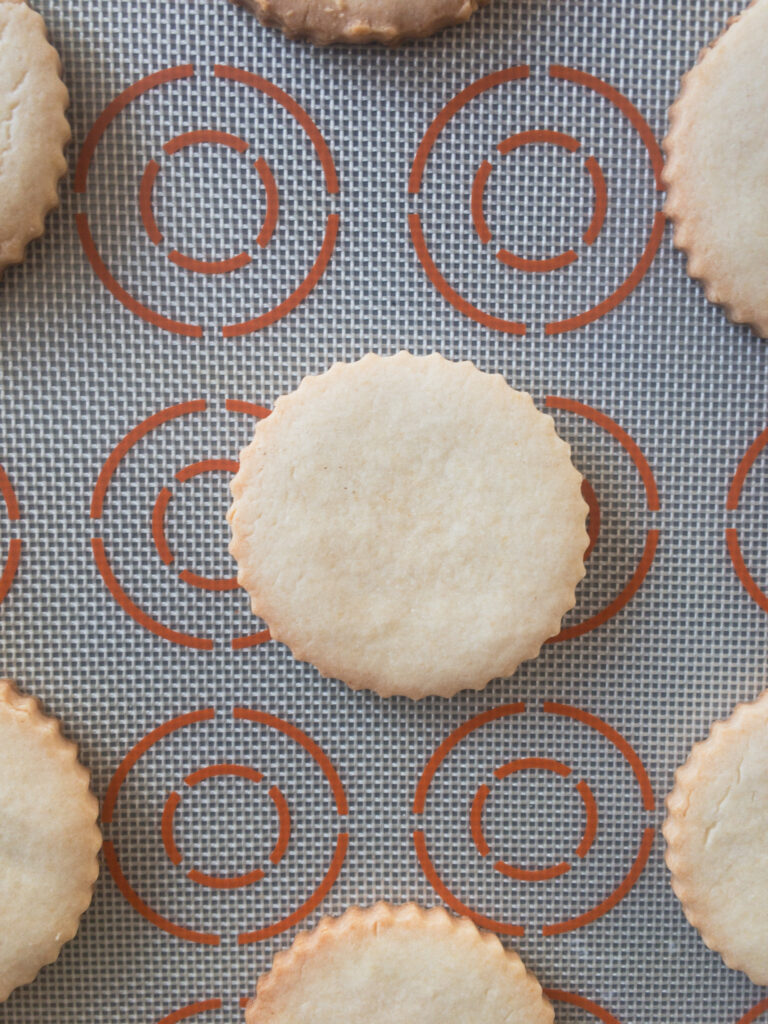 4. Oatmeal Cookies
These cookies are delicious. They are chewy and soft and have so much flavor. The come together very quickly and have nutritional ingredients. click here for the recipe.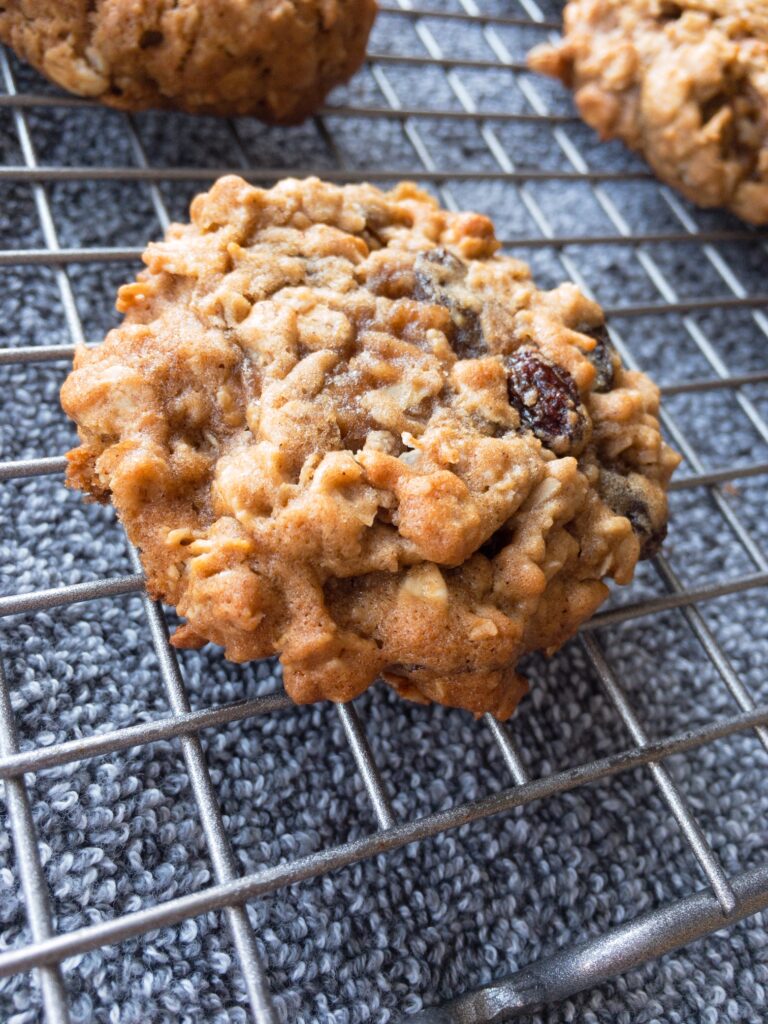 5. Anise Biscotti.
These cookies are not very traditional. But who likes a traditional cookie? These are perfect for tea time and are do flavorful. I love these and you will too. Click here for the recipe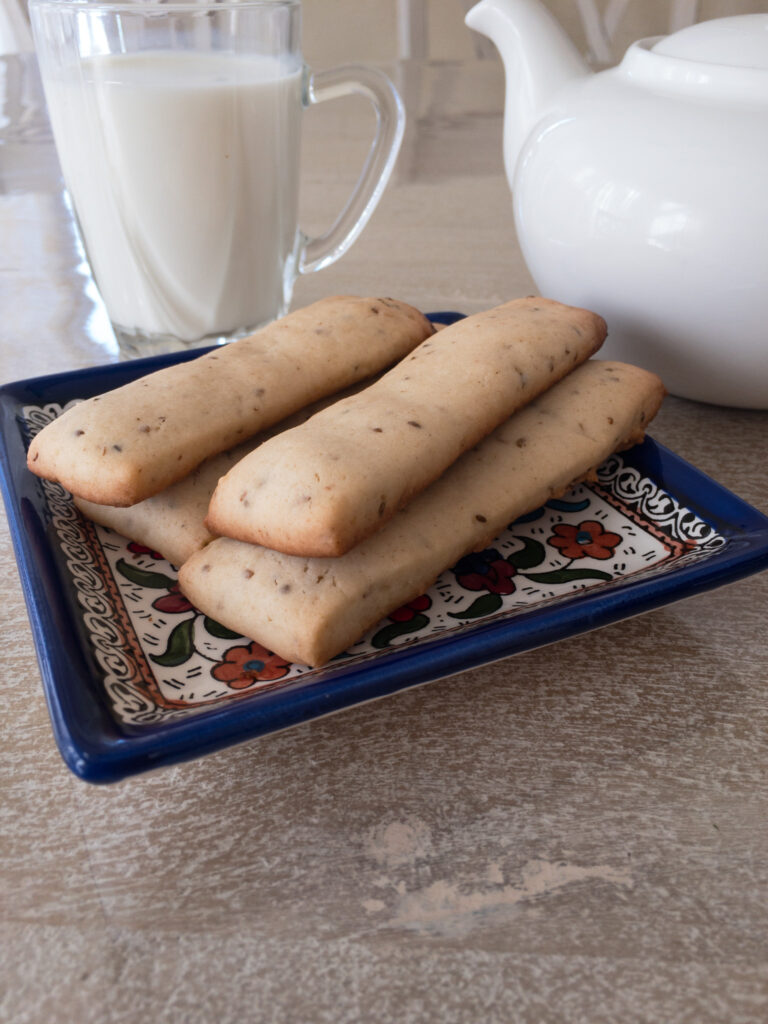 I have so many other cookie recipe click here to find them!