Today I needed 10 onions to cook my dinner!! That is a lot! Was I ready to smell like onions? Cry? and feel the burn? NO I was not!
I had to make dinner, and dinner had lots of onions… I did what any human in their right mind does: procrastinate…
I watched some youtube and found a onion challenge on the channel: honeysuckle, She is great and I really enjoyed watching her video! you can check out her website at dzunglewis.com
I got My filming equipment and started filming my challenge! I am completely honest in my video and I do not take any breaks longer than 5 seconds This Challenge was very fun, check out the…
…Video:
During the video I had a few friends manage the camera as I chopped… My friends happened to get some behind the scenes shots, check them out here:
Behind the scenes: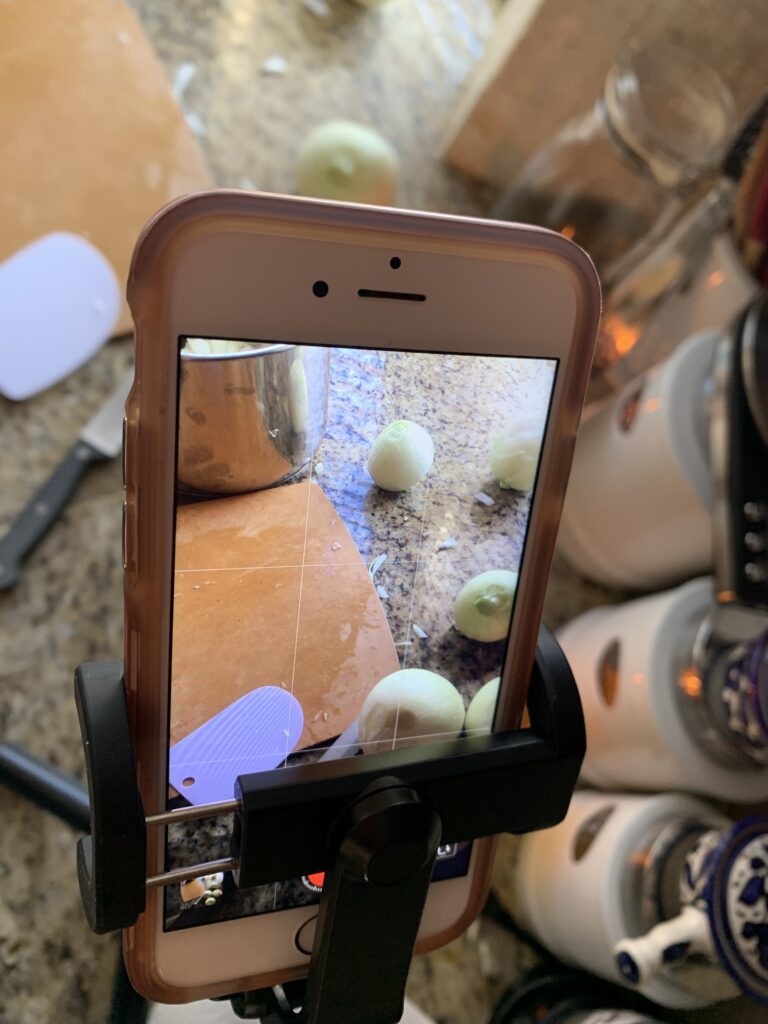 I actually shoot with an iPhone using the app: Adobe light room!
The app is 99% free (there is premium though )
While I was shooting videos I was also suffering to cut through 10 xLarge onions!! That is about 9 pounds of onions!! Can you do that same? Leave a comment if you do or shoot a video and email me through: numnum@bakeeatsmilerepeat.com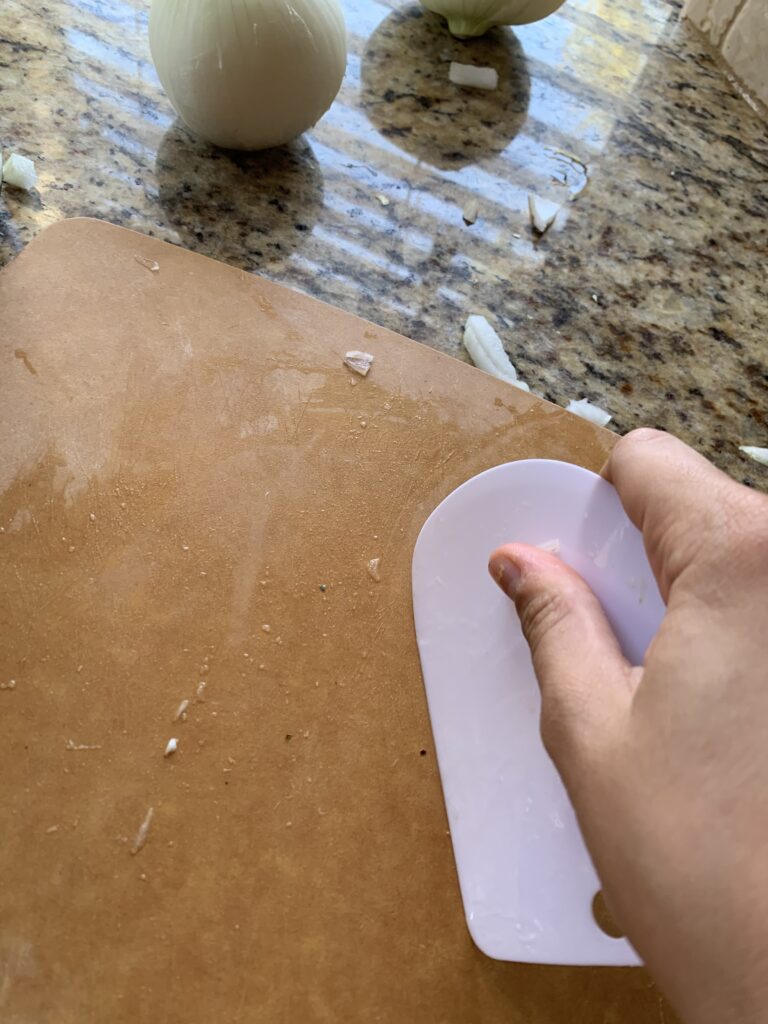 while this may look easy, it was very hard! I went as fast as possible to get through cutting the onions! I found out that using a bench scrapper to get through this really quickly! Here are some of the products that I used:
Claimer: No affiliate links here 🙂
filming this was very fun and I really enjoyed it! Share this to your friends using my social share buttons! I would love to see anyone try this!
Once again, thank you so much Honeysuckle! You really inspired me to have fun with something that may seem like a chore! once again, if you are interested in more about Honeysuckle and Dzung check her out here:
I would love to try more fun foodie challenges! Leave a comment of you have any ideas! I love trying new things!
PS: Dinner today is going to be great and I have decided to post the recipe on my blog on Sunday it will be one of my first savory desserts! Stay tuned! here is a preview: