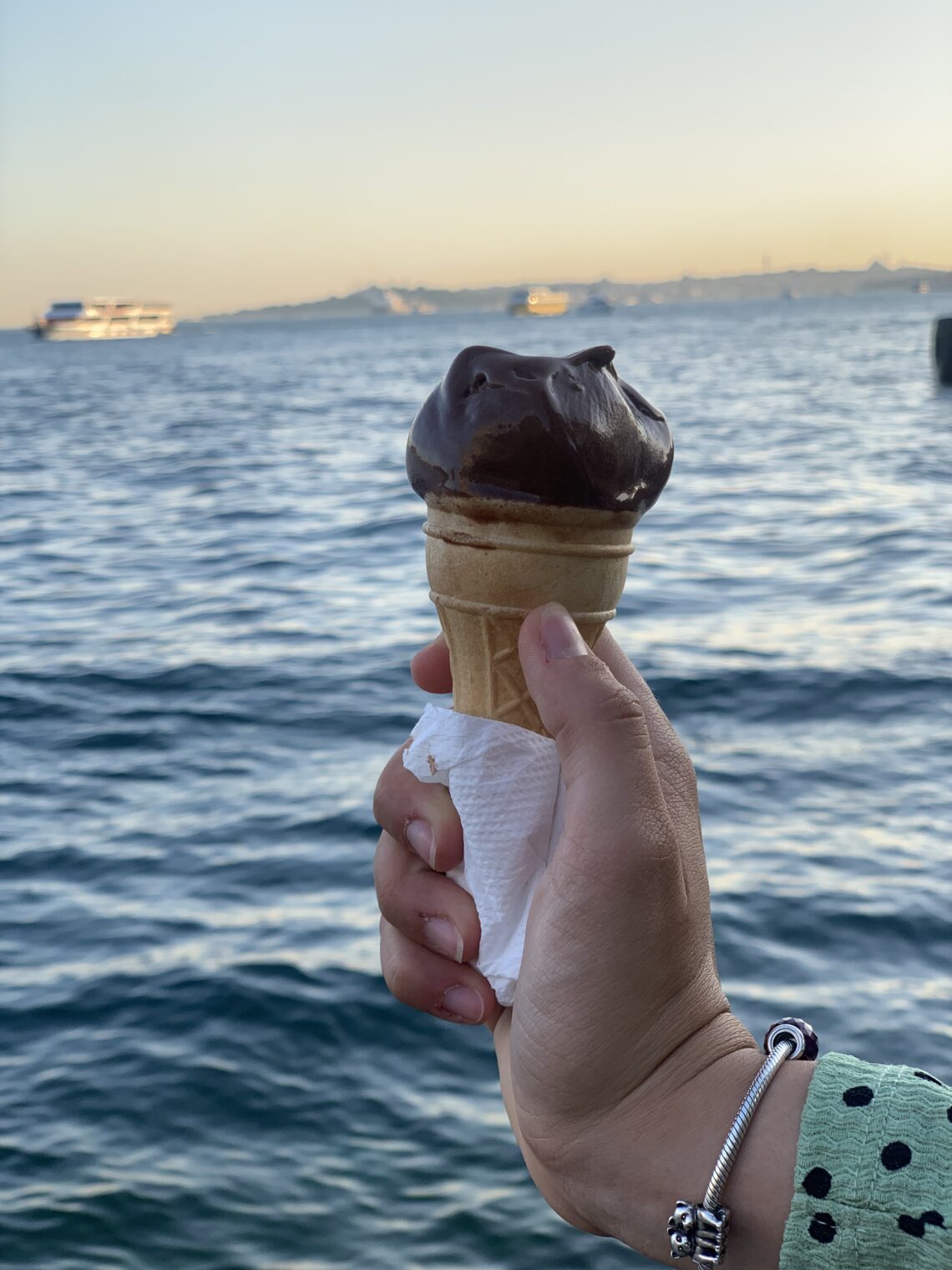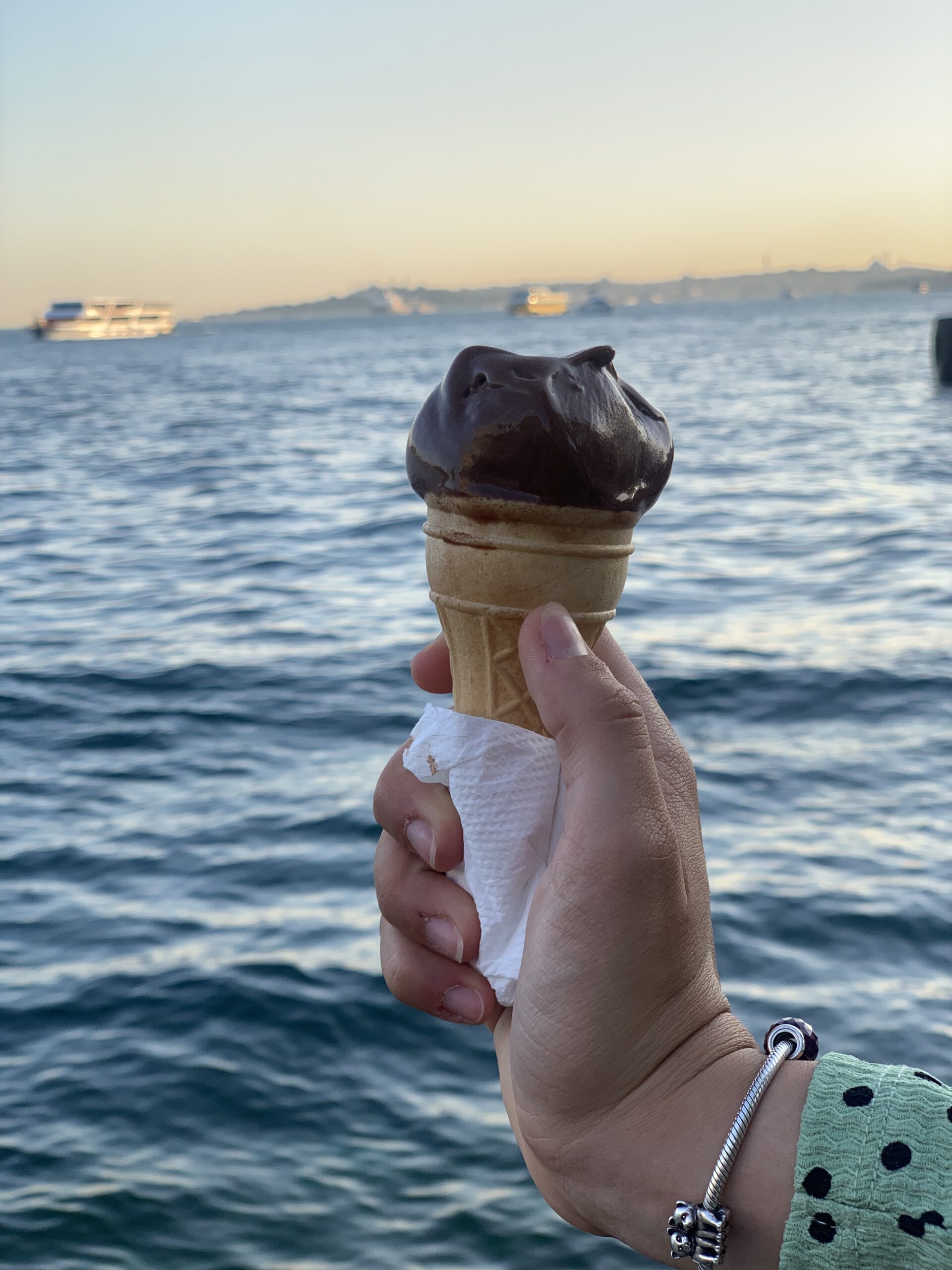 Top 3 BEST Places to Eat in Turkey
After a couple years of seemingly endless lockdowns and indefinite quarantine, it's finally safe to travel. I've packed my bags, prepared my camera, and booked a flight. Today, I'm taking you with me to Turkey, an ancient city, previously the capitol of the Ottoman Empire. There are countless historical sites to visit and endless foods to try. I've got to say: Turkish food deserves a cult–it's a wonder in itself!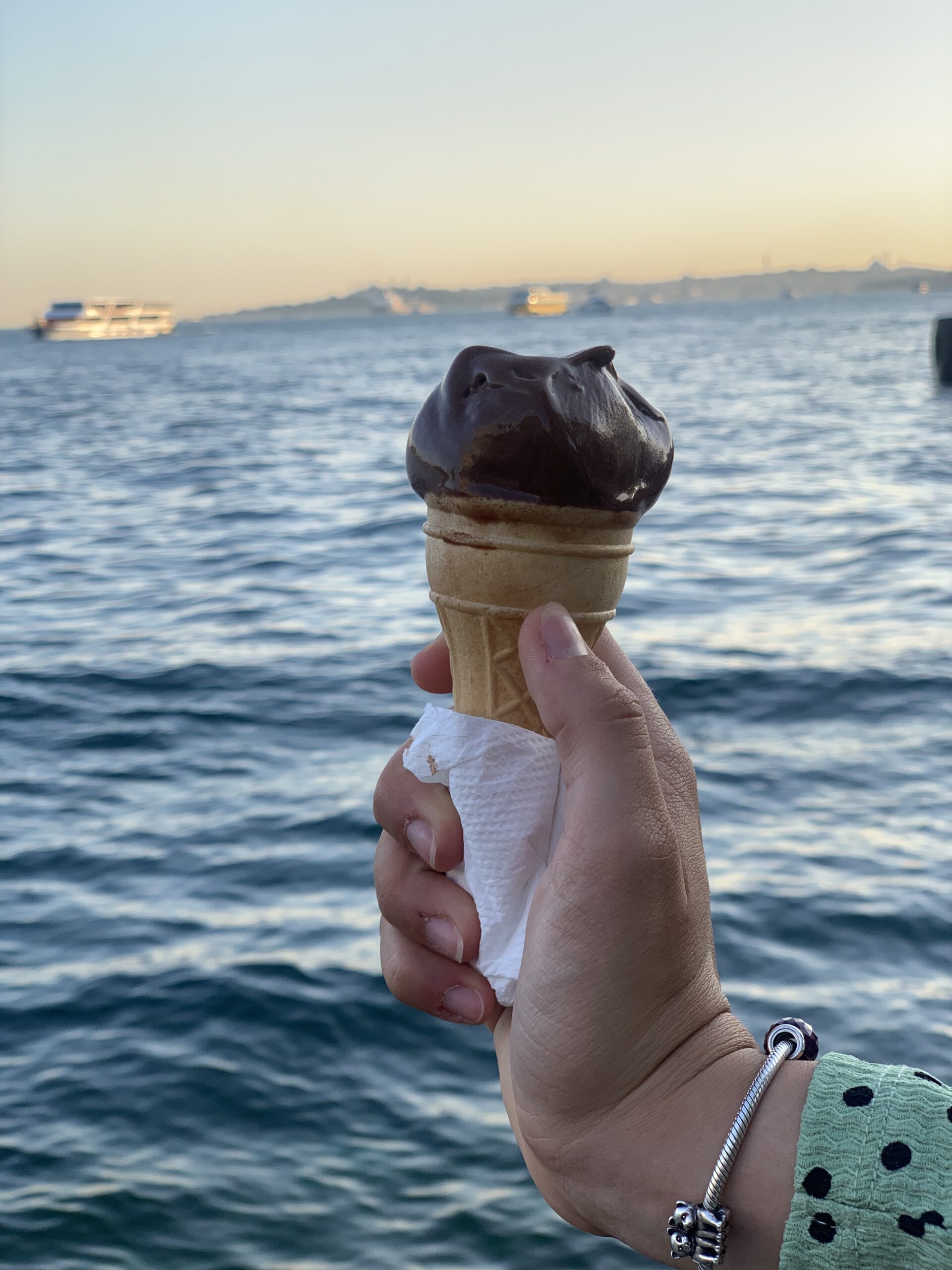 I had a wonderful time in Turkey this summer. We visited many historical sites and tried many new foods. Out of all the places and foods we've tried, today I'm sharing my top 5. Enjoy!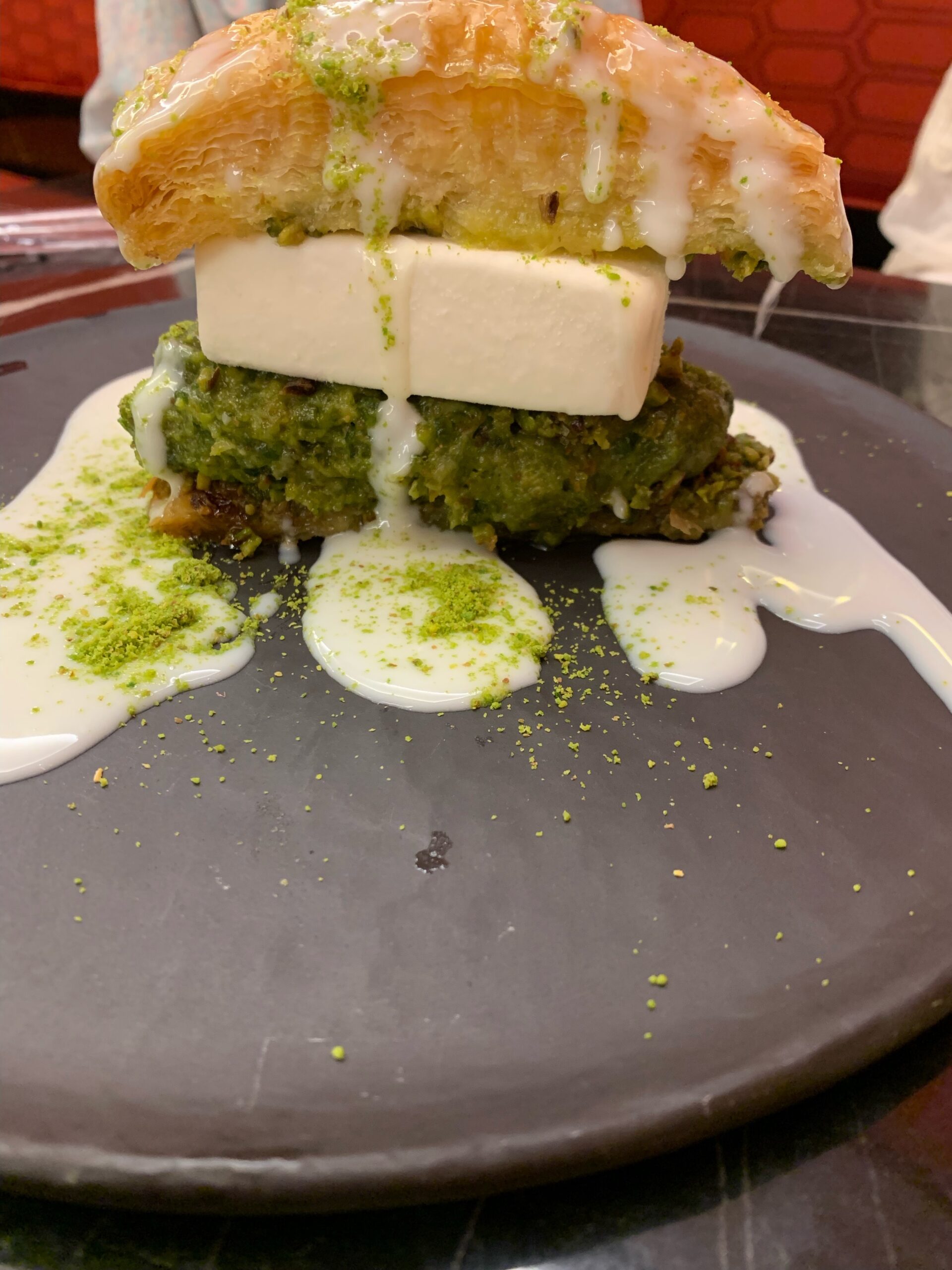 3. Hafiz Mustafa
Delicious, nice serving style, and pretty view. We were seated on the top floor and served some tasty sweets. There was some mini Kunafa. The cheese is super stretchy, the flavor is on point, and food was a chef's kiss. The place was packed and it was clearly a popular tourist destination. I enjoyed the pistachio ice cream dessert and their cakes.
The streets nearby were busy, but it was close to the next location….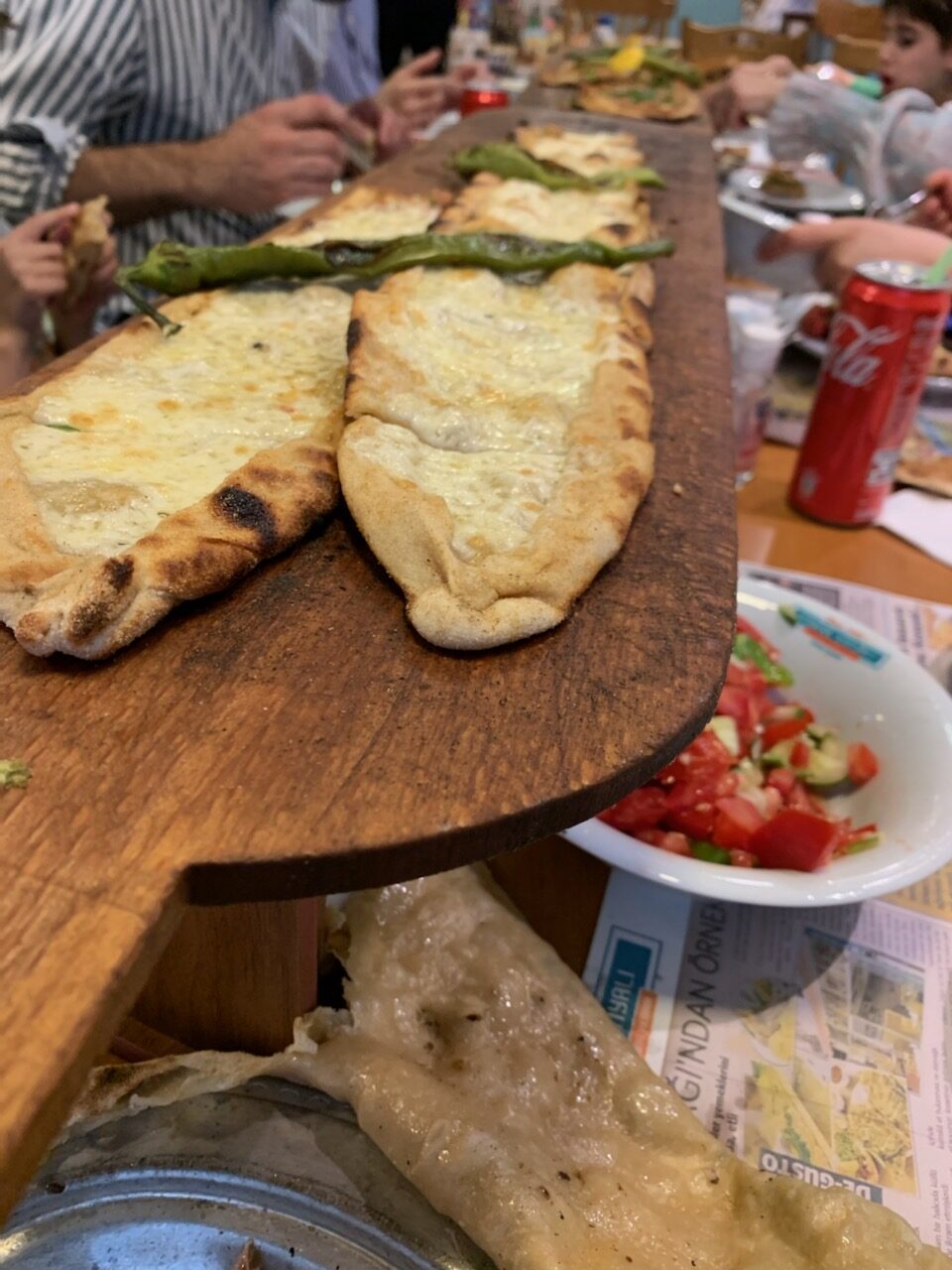 2. Güvenç Konyalı
The service here was wonderful! It definitely makes the restaurant stand out. The food was a delight.
The served soft, buttery pans of lamb wrapped up with bread which they open for you on camera. They have very long trays of pastries to enjoy, salads, and rice dishes.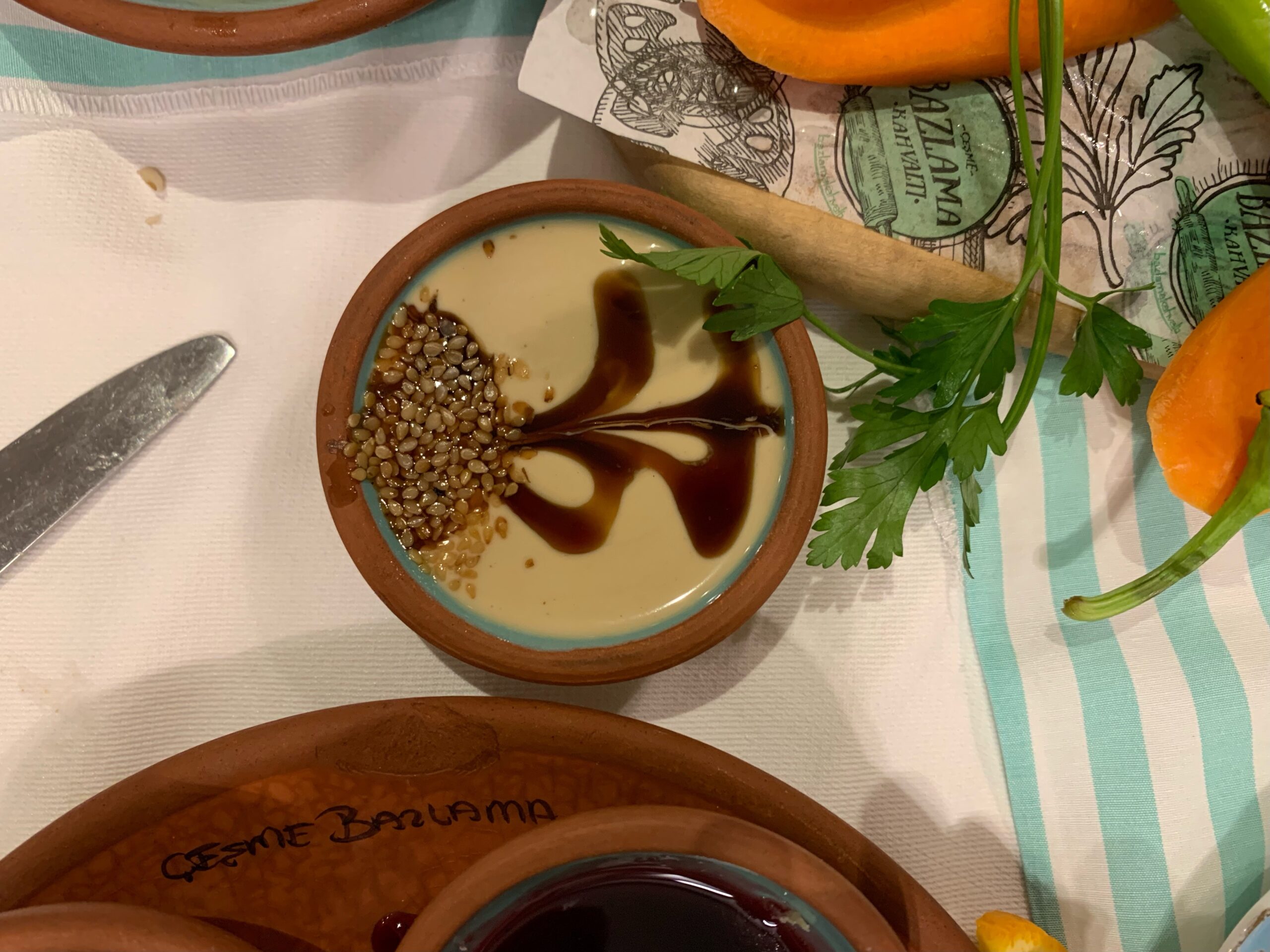 1. BAZLAMA
Last, but definitely not least. A very busy location, but with wondrous service. They'll bring in trays of breakfast. The food was warm, the bread in made fresh, and they have 36 types of jam.
We loved how clean, neat, and cozy the place was. Their shakshuka was a favorite. Everything was unique and served very nicely.